A personal brand statement feels intimidating, and if you're anything like me, you don't see why it is important. I wanted to grow in my career and in life, but I had no idea how much my brand impacted how my growth and lack of growth, I didn't even know what a personal brand was or why it was important. Once I figured out the benefit of personal branding, I had no idea how to get started.
You may be wondering:
What is a personal brand?
Why is a personal brand important?
How can a personal brand help me?
What would Jesus do?
And most of all....how do I create a personal brand!
When I first started out talent development, I was uninformed and lost. I knew I wanted a creative outlet to help people develop their skills personally and professionally. I was determined to teach others how to avoid my mistakes and be more aware of the unwritten rules of growth.
Now that I've done all the research and practice, my clients lean on me to help them to increase their knowledge and more important expedite their growth. In fact, I've been asked about personal branding so often that I decided to create this course to share with you.
Here's what we'll cover.
By the end of this course, students will have the tools needed to create a personal brand statement. You'll be able to develop a impactful brand statement in 3 steps. You'll also learn the importance of a brand statement, how Jesus leveraged his brand, and how to develop a brand statement.
This course is for you if:
You want to learn about a tool that can add growth to your life and career.
You don't have any experience or a mentor to help you, but you want take control of how you are perceived in this world.
You're ready to stop allowing others to control your destiny.
Course Curriculum
Available in days

days after you enroll

Course contents
Available in days

days after you enroll

Resources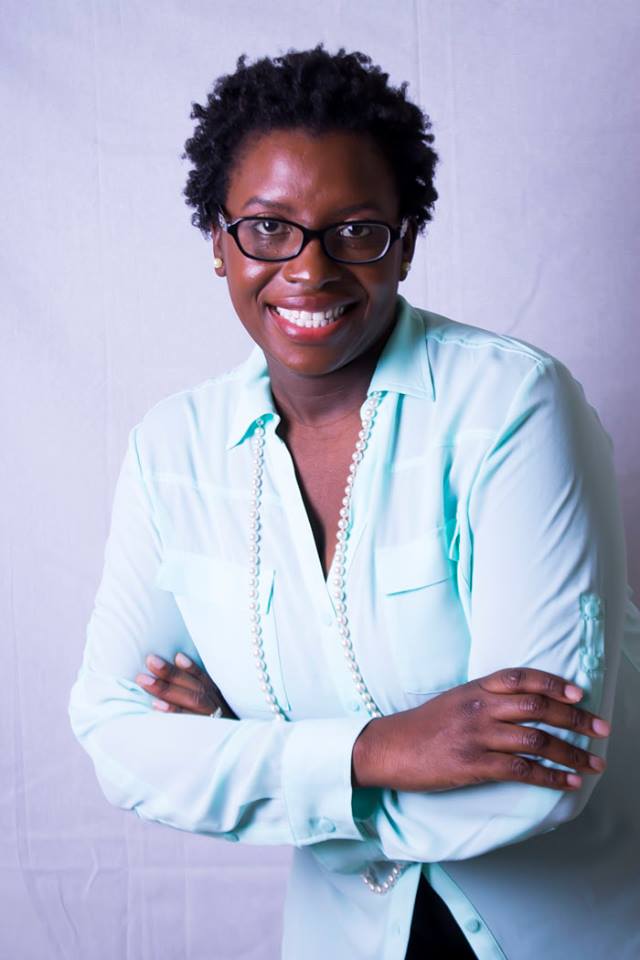 Hi, I'm Donna.
At The DLN Leadership Group we endeavor to engineer the Gospel through personal and professional development. We have developed a faith-based approach to becoming more informed in the areas of personal and professional growth. We provide learning through coaching and training.